What our clients say
As we journey forward, the trust and admiration of our esteemed clients serve as our guiding stars. Read on to discover firsthand accounts of our dedication and prowess.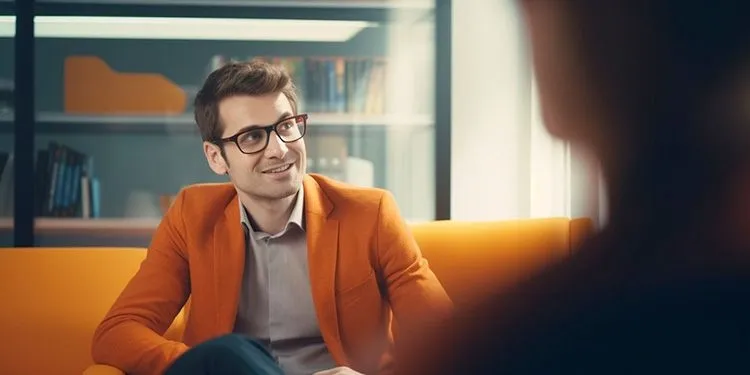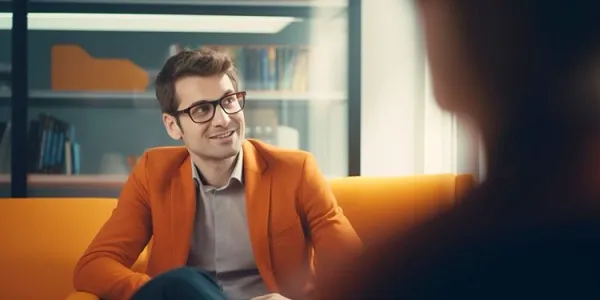 Ciarán O'Herlinhi, Google: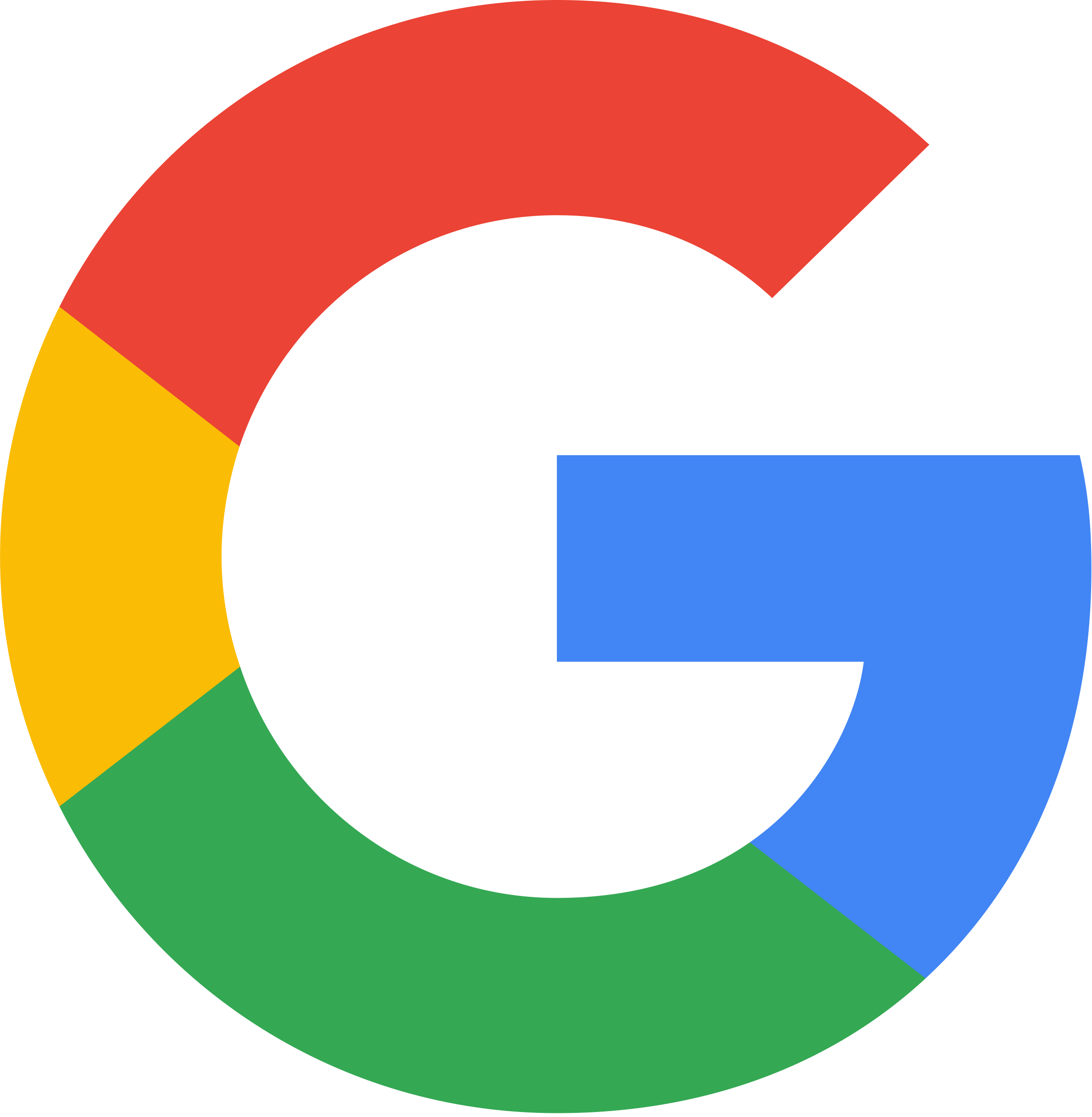 💬
Functu have a strong track record in pushing the boundaries of web applications. With equal focus on UX and creation of unique IP, Functu build apps that pop out!
---
Martin Gluchman, Good Day English
💬
Working with Functu is a pleasure to deal with - they can always find some solutions no matter how difficult the task is.
---
Julien, AdAsGame
💬
I recommend Functu highly. Working with them on innovative concepts for president Macron's reelection campaign was a pleasure and resulted in high quality products.
---
Rob Laverty, Miniclip
💬
It is always a pleasure working with Functu. Products provided are always of the highest quality and the personal level of service provided by the team ensures everything is delivered on schedule. I highly recommend Functu to anyone looking for a top quality service.
---
Ilker Aydin, CEO at Famobi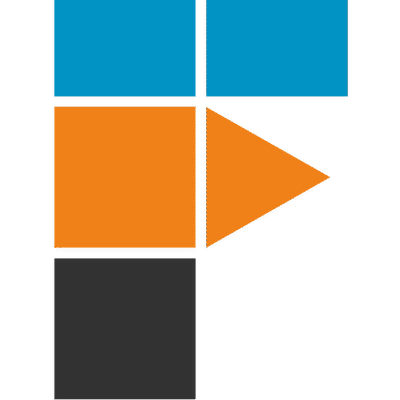 💬
It is really great to work with Functu. They deliver perfect products. I really appreciate the long-term partnership and we are looking forward to work with Functu in the future.
---
Roy Tzayag, Yepi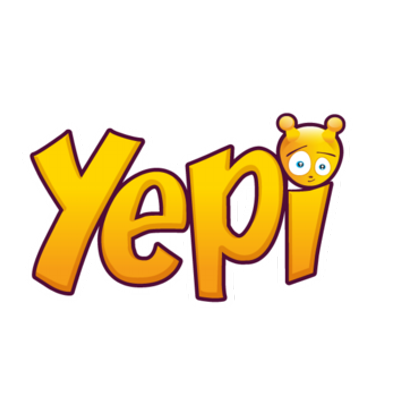 💬
Functu are real professionals that provide both service and delivery. I really enjoy sharing our vision and creating top content, along with their special insights. I recommend their work and expect a long-term future cooperation.
---
Raf, CrazyGames.com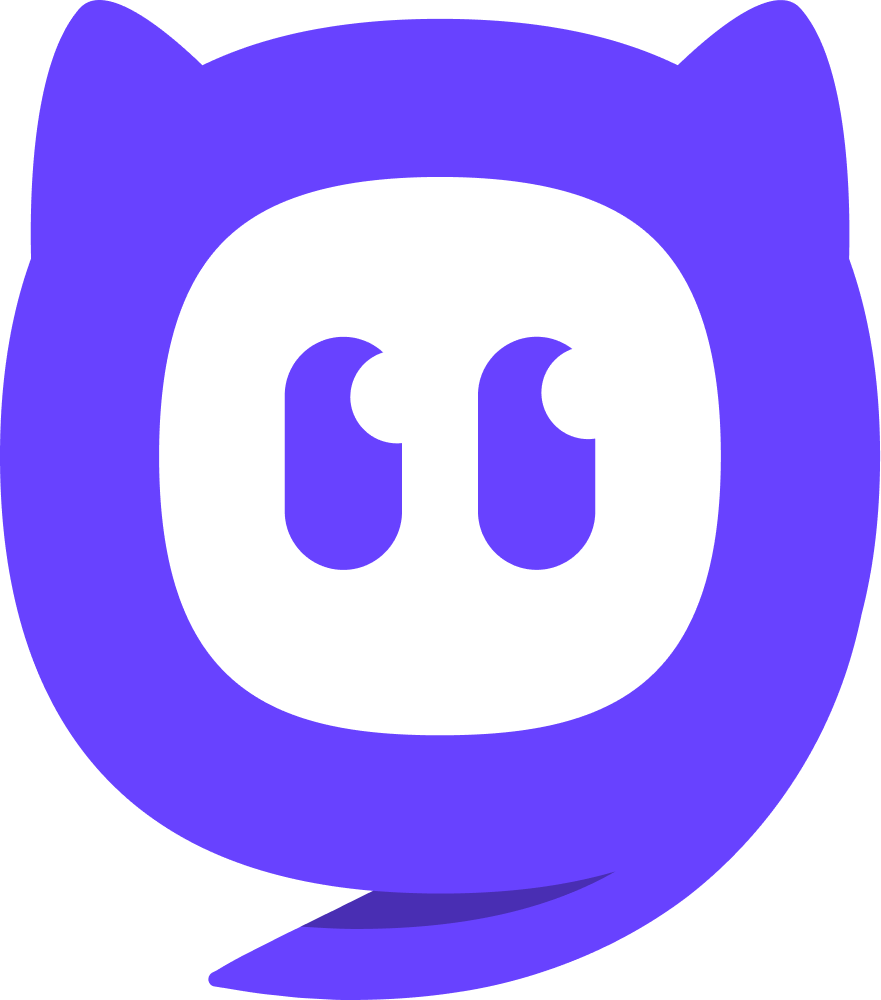 💬
Functu is a trustworthy game development partner. They have clear communication and deliver fast and accurate work. I can recommend them wholeheartedly.
---
Questions:
💬 How does the company respond to feedback?
We value all feedback and actively respond to reviews, ensuring continuous improvement and addressing any concerns.
🎁 Were any incentives offered for these reviews?
Our testimonials are based on genuine client experiences. We do not incentivize reviews but encourage honest feedback.
📝 How do you collect and curate these reviews?
Reviews are voluntarily provided by clients post-service or product usage. We maintain transparency and do not edit client sentiments.
📞 Is it possible to contact any of the clients who left these reviews?
Out of respect for our clients' privacy, direct contacts are typically not shared. However, we can provide client references upon request.
📅 How recent are the reviews featured here?
We regularly update our reviews page, ensuring the testimonials reflect recent client experiences.